All Ages Netball
U7 – Senior (18+)
Maitland Rugby Blacks Netball Club is the biggest netball club in Maitland. In 2023 we have 44 teams with over 434 members. We have 13 senior teams (A to C grade), 26 junior teams (U10 to Cadets), and 5 Net Set Go teams.
Our Club was established as an inclusion initiative of the Maitland Rugby Club. Today, MRBNC continues to embody a family approach which also reflects Maitland Rugby Club's vision and values.
Yet we are creating our own history with an impressive list of representative honours and team premierships accumulated and are proud to boast an incredibly strong juniors base that grows from strength to strength. We've even had many Blacks vs Blacks in grand final games!
We celebrate our players every year with a formal presentation night. We also work together with Maitland Rugby Club to arrange and attend social events such as the Blacks fundraiser ball, ladies day, charity day and many more!.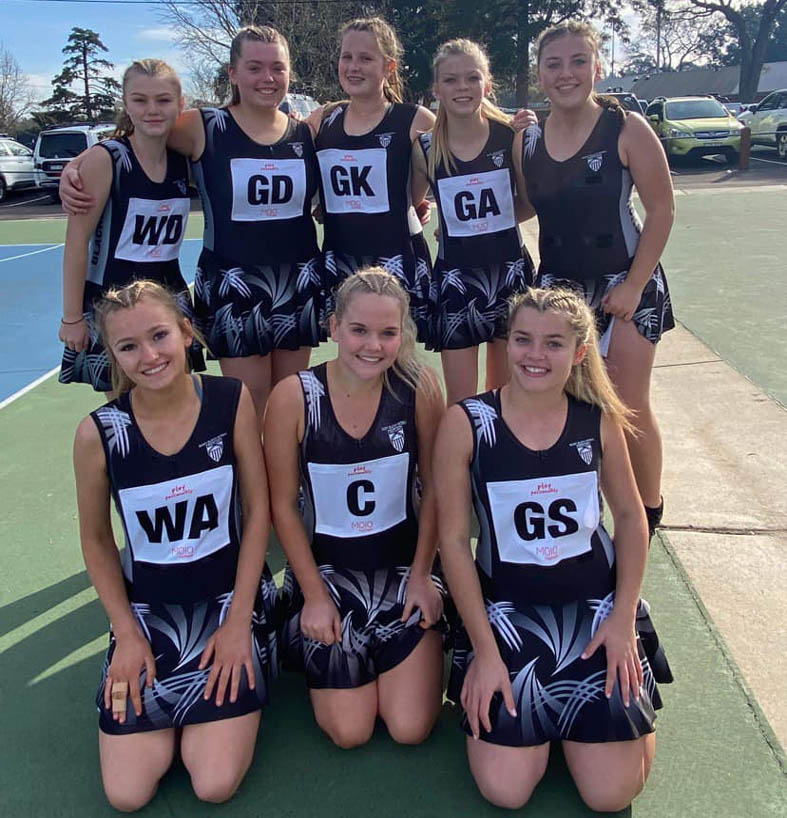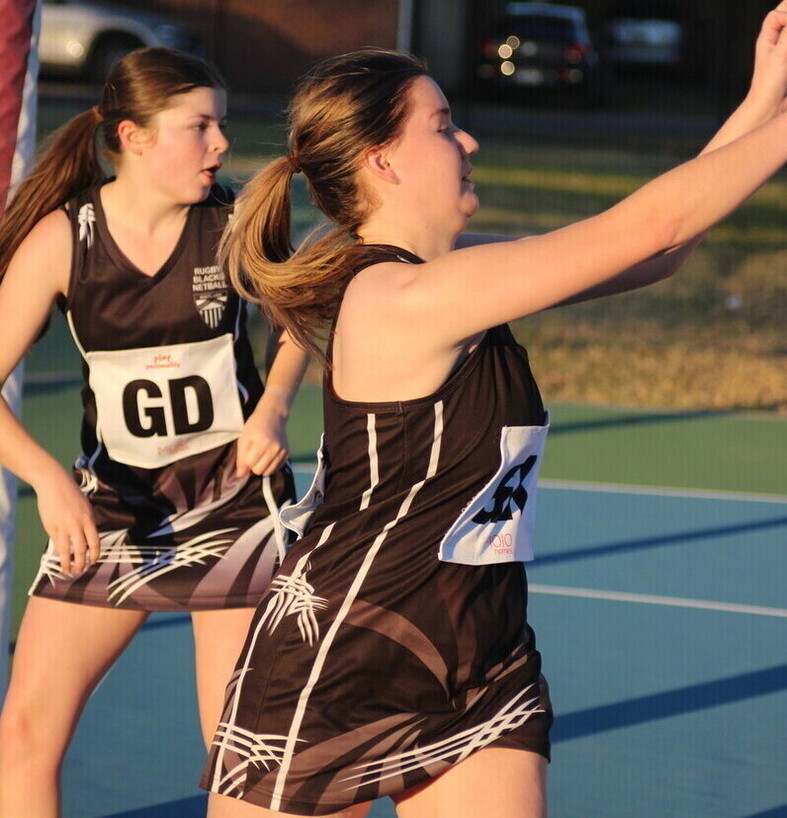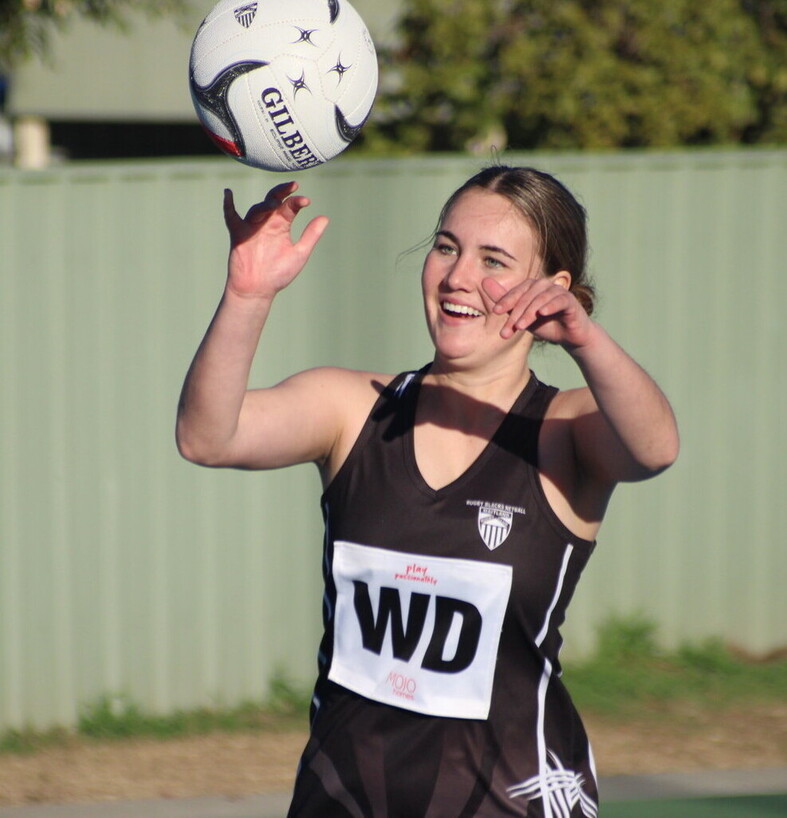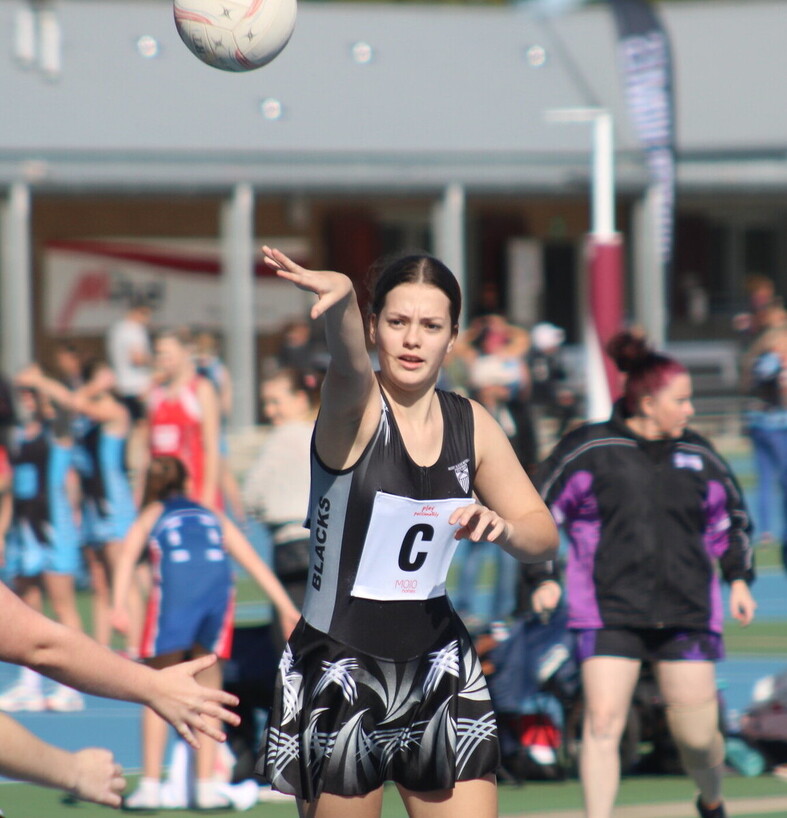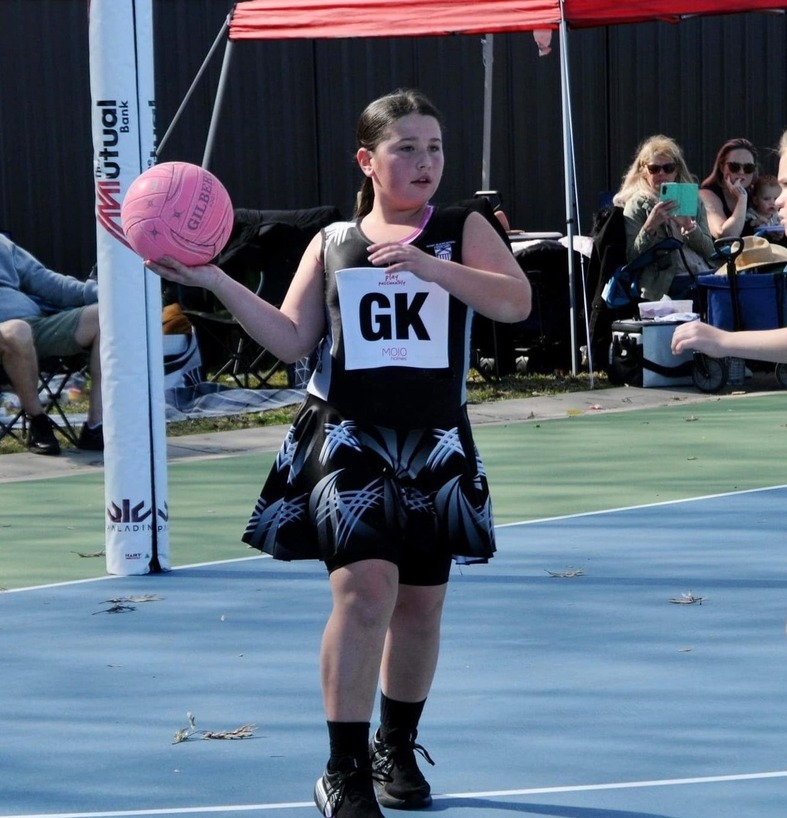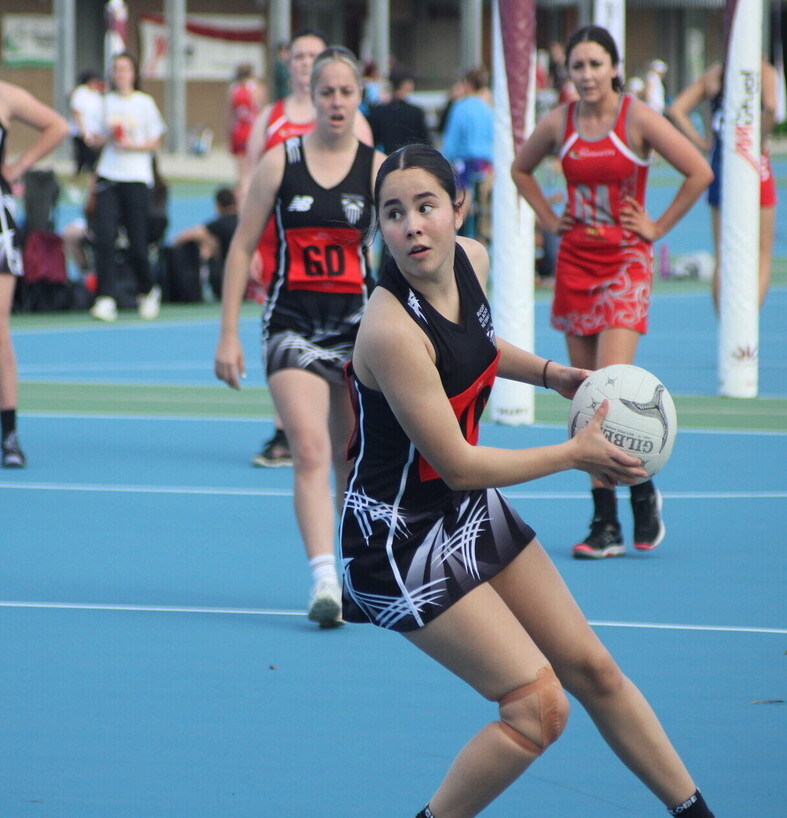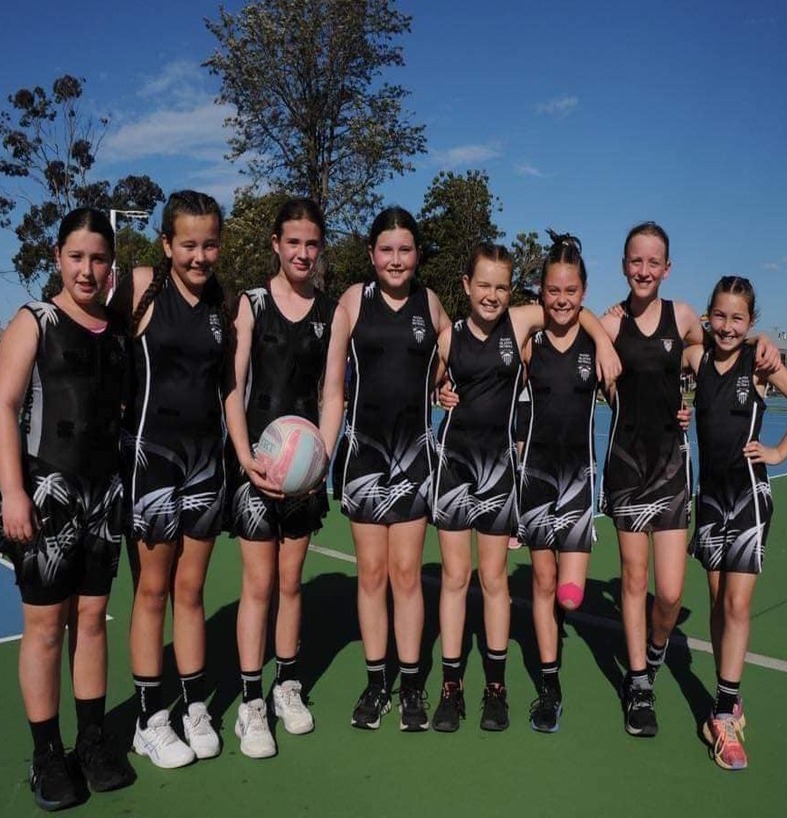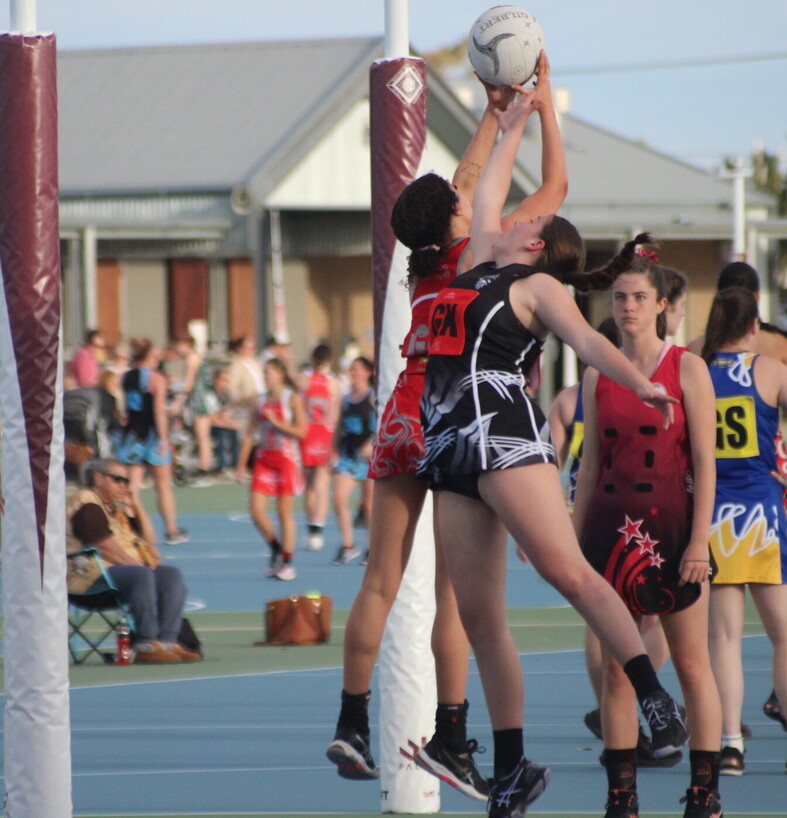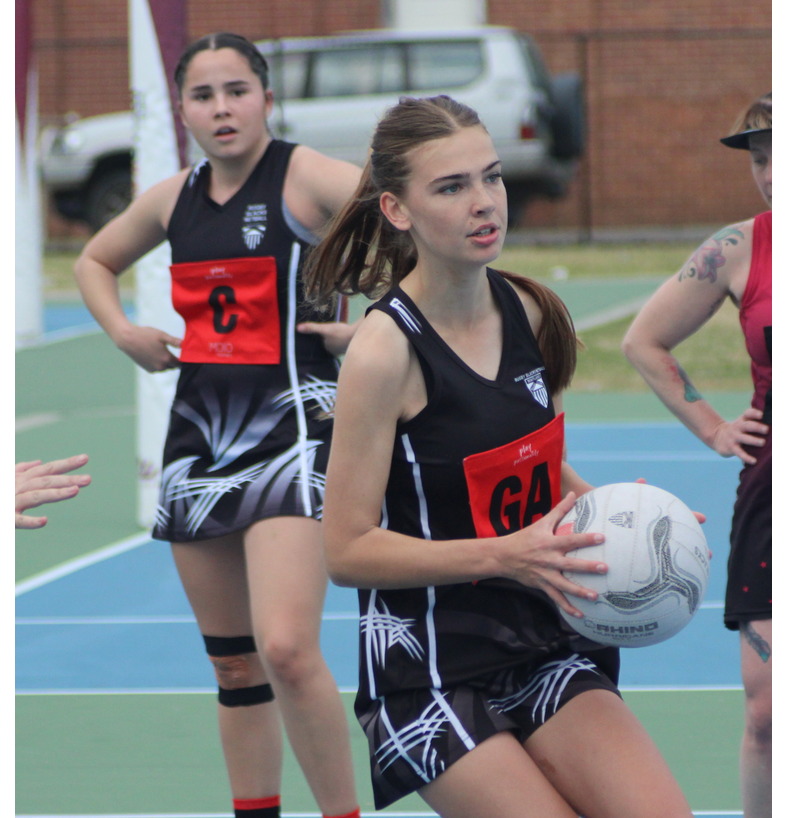 Major Sponsors
Thank you to our major sponsors for their commitment to and support of our club.
Send us a message
For general enquiries or to join the MRBNC, contact us using the form below & we'll try to respond ASAP. Alternatively you can message us on Facebook.